Year 5 and 6
Welcome to Upper School
Our three classes are Amazon, Daintree and Redwood.
This term, our topic is Resilience. It centres mainly around our history topic of WWII, but we will also make links across other areas of the curriculum.
---
The adults working in our phase are:
Amazon - Miss Edwards-King (class teacher)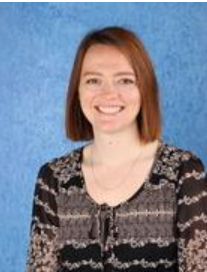 Daintree - Miss Hannah (class teacher)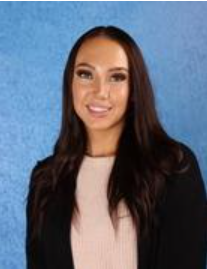 Redwood - Mr Edwards (class teacher)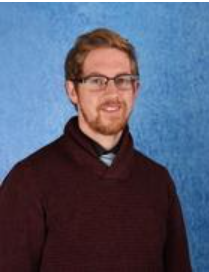 Our teaching assistants are:
Ms Bassett, Mrs Jacobs, Mrs Jersysnka, Mrs Welsh, Mrs Abbott
Autumn Term 2023:
Over this term, the children will be immersed in the history of Britain during the Second World War – beginning with our trip to the RAF museum. They will learn about the Home Front and the experiences of evacuees, and learn what life was like for families, as well as considering the changing role of women over the course of the war. They will link their learning about evacuees to the relevant Rights in the UNCRC. They will consider the Battle of Britain and debate its significance as a turning point in WWII. They will consider how Britain and its people displayed resilience at different points in the war, and how this supported the war effort – and think about the quality of resilience as a positive trait.
Through their work with a range of sources, and their learning in art, the children will learn about censorship and propaganda – their role in the war, and consider whether either plays a role in life today. Children's learning in PSHE 'Working Together' and continued work on Zones of Regulation will lead them to reflect further on being resilient, what that means, and how developing resilience can support them in many ways.
Through their learning about migration and refugees in Geography, children will draw comparisons between different types of migration, the experiences of evacuees and displaced people during WWII, and the experiences of refugees and migrants today. They will consider the push/pull factors for migration, and the levels of persistence and resilience that some migrants/refugees demonstrate – and why this might be the case.
As the term progresses, children will prepare for Remembrance Day, finding out about where local armed forces members used to live in the village and employing their OS map skills to find their homes. They will participate in the school's Remembrance activities, and be invited to join the community on Remembrance Sunday – some of them reading the names of the fallen from the First and Second World Wars.
In science and DT, the children will further develop their understanding of light, electricity, complex circuits and nets – and construct their own model Anderson Shelters with alarm systems. They will include evaluation criteria that link to their learning about the Blitz. They will prepare the school site for winter – supporting animal and plant life to thrive in the colder weather, and planting overwintering greens.
The topic will come to a close before Christmas with a special festive event that supports children to reflect on and exhibit what they have learnt over the term.