Community Noticeboard
Activities, Events & News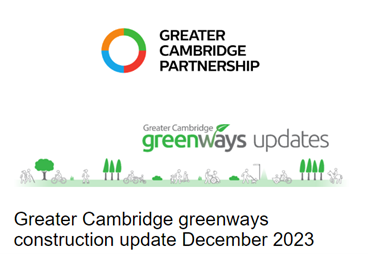 Please click here to read the latest update from the Greater Cambridge Partnership.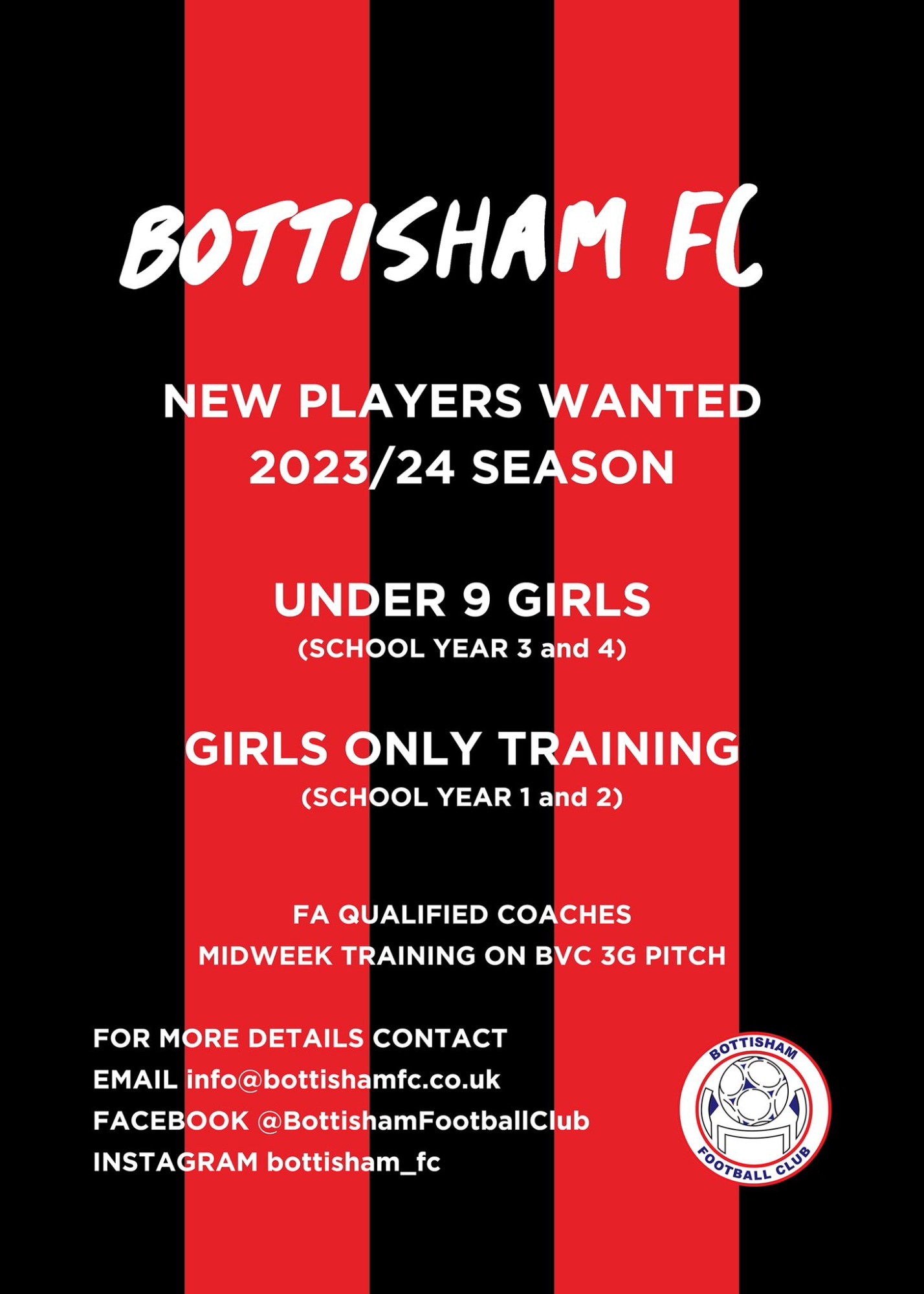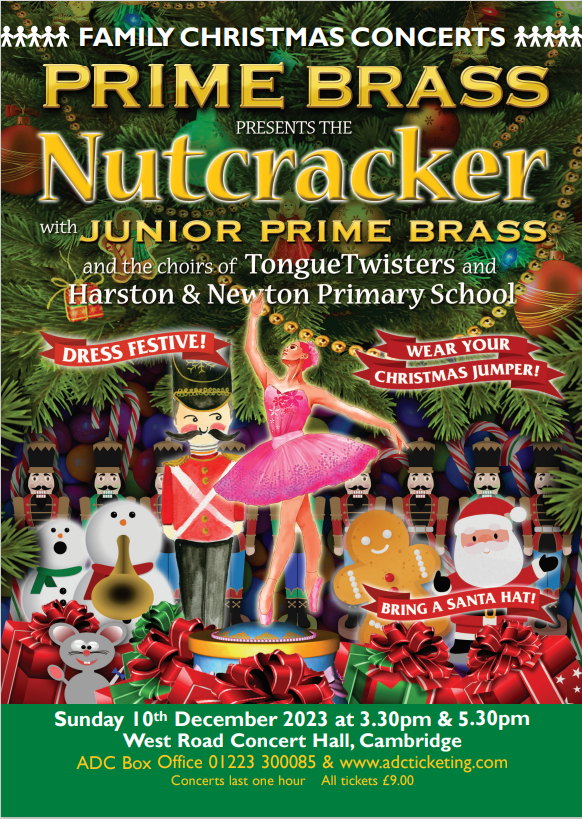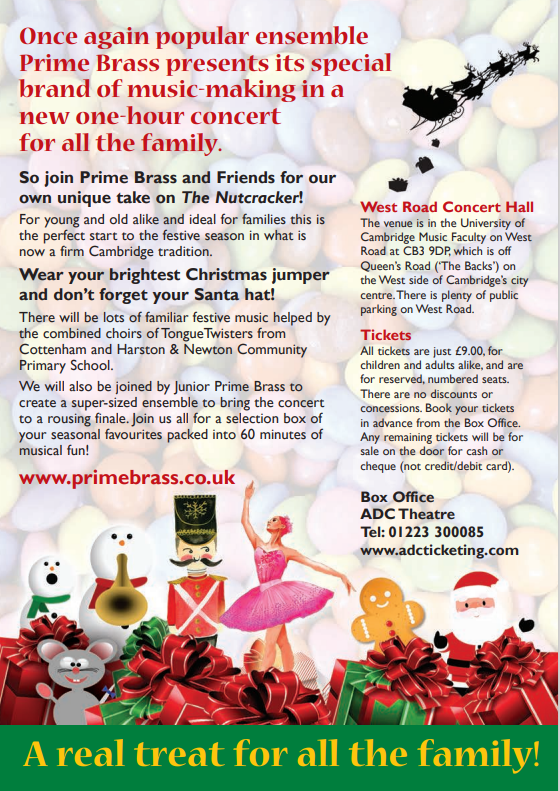 This is an inspirational and educational concert for ALL children and adults featuring the professional group PRIME BRASS…. Thankyou and Merry Christmas.
https://www.adcticketing.com/whats-on/concert/prime-brass-family-christmas-concerts-the-nutcracker/

Education Inclusion Family Adviser Newsletter December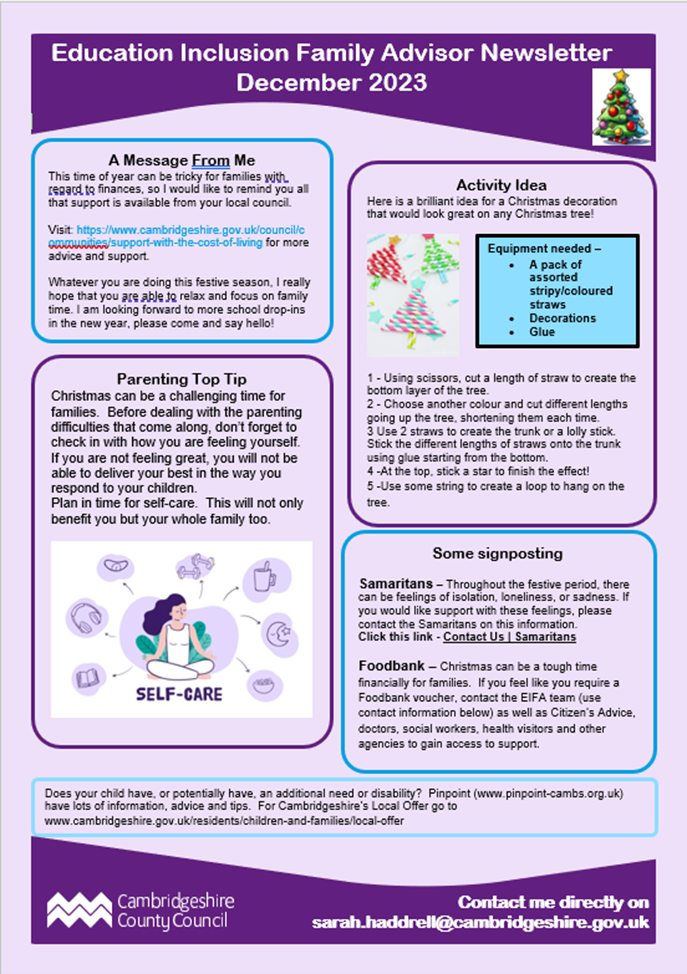 Fulbourn Arts December Newsletter
Please click here to read the December Newsletter from Fulbourn Arts.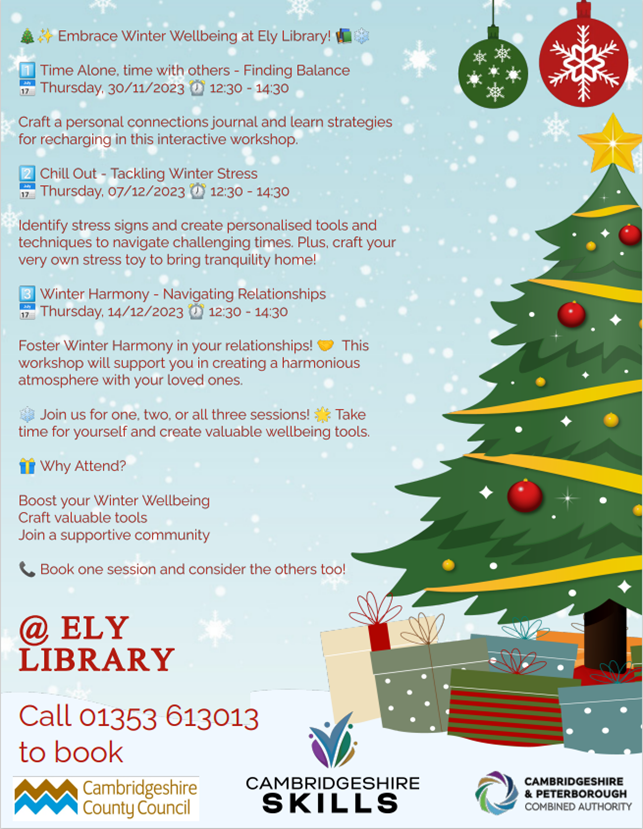 The information and activities below may be of interest to our families. However, please note that these are all third party organisations and are not related to any school activities or provision.
Mobile Food Hub
Hope Against Poverty is a charity which has a mobile food bank. This visits Fulbourn on a Tuesday morning and anyone can use their service. Please see the flyer below for more information.

Roadworks A11 and M11 November 2023
National Highways have shared information with us regarding forthcoming roadworks which will take place on the A11 and M11. Please click here for full details.
Education Inclusion Family Advisor Newsletter
Please click here to read the November newsletter
Cambridge Futsal Club
We are running futsal (indoor football for those who don't know) sessions for year 1 and year 2 boys and girls, starting from Tuesday November 7th between 5:30-6:30pm at Trumpington Sports Hall.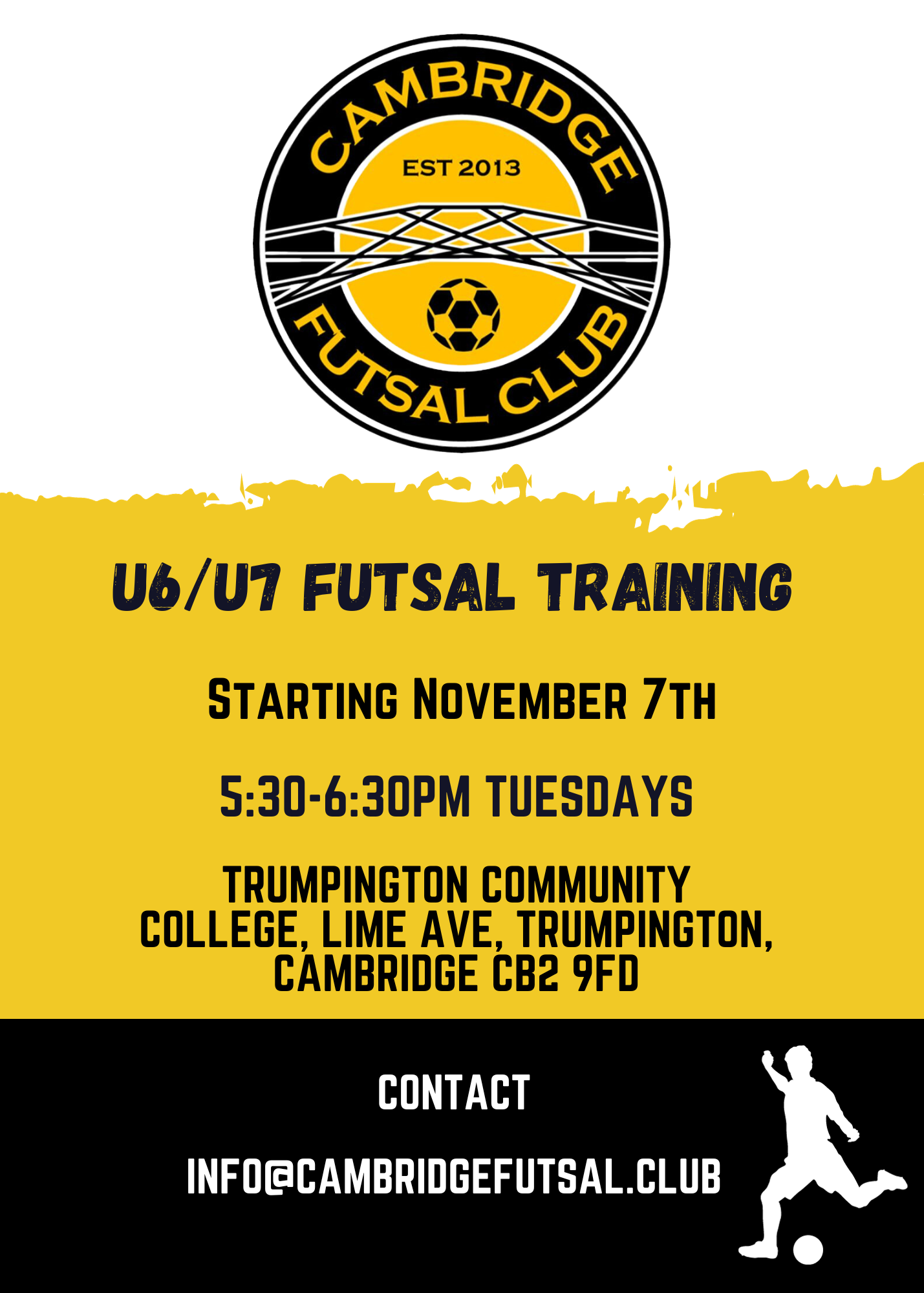 Primary School Hockey Club for Pupils in Years 4, 5 and 6
The Perse School is offering a hockey club to children in years 4, 5 and 6. To find out more, please read this letter from the school.
Click here to read the newsletter from Waterbeach Waste Education Centre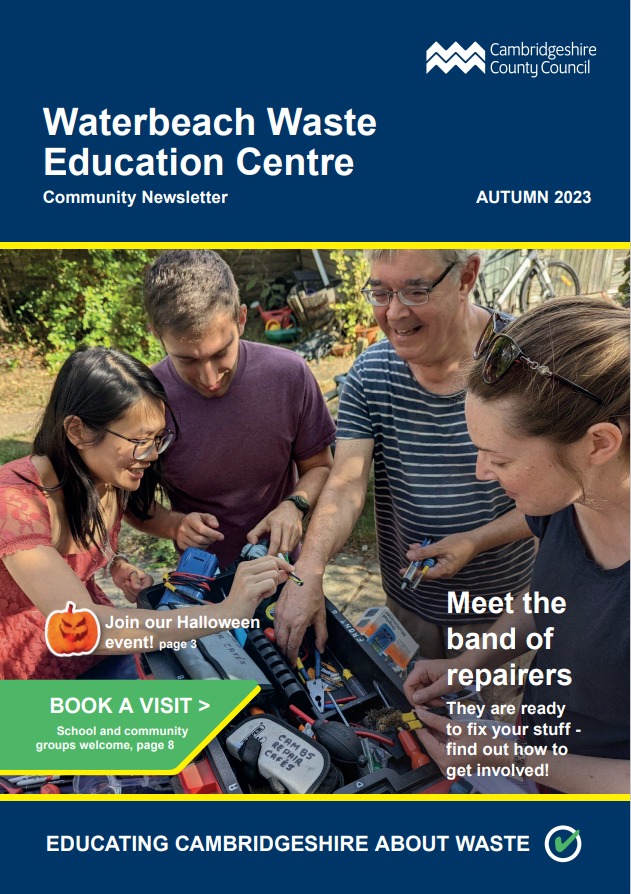 Fulbourn Forum Newsletters
Please click here to read the newsletter issued on 23rd September 2023.
Please click here to access their website where you can read the October newsletter.

Please click here to read the September edition of Cambridgeshire Constabulary's Safer Schools Newsletter. The subjects covered in the newsletter are:
Return to School: Safety tips to protect pedestrians and cyclists
Cannabis Edibles: Awareness message for parents/carers
NSPCC: Report Remove Campaign


Little Aqua Academy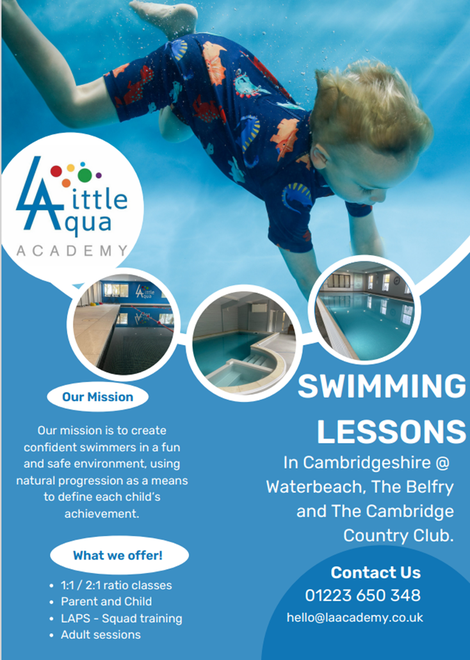 Little Aqua Swimming Lessons.pdf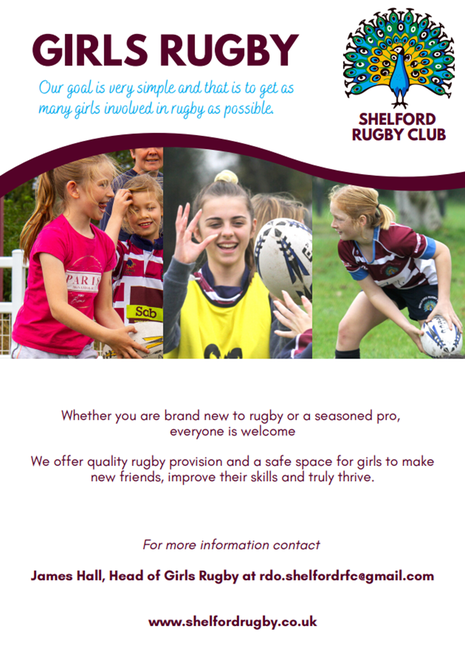 Shelford Rugby Club Girls Rugby Flyer.pdf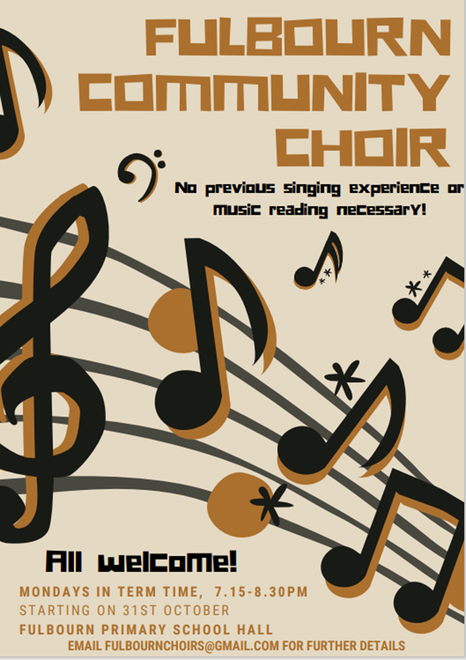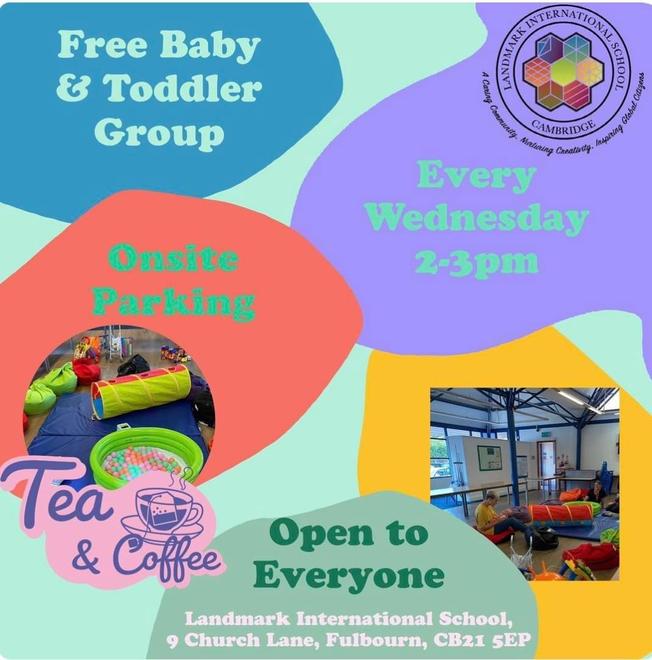 Healthy Families
Please click here to access a directory of support and information from Healthy Schools to help families with eating well and moving more.