Design and Technology (DT)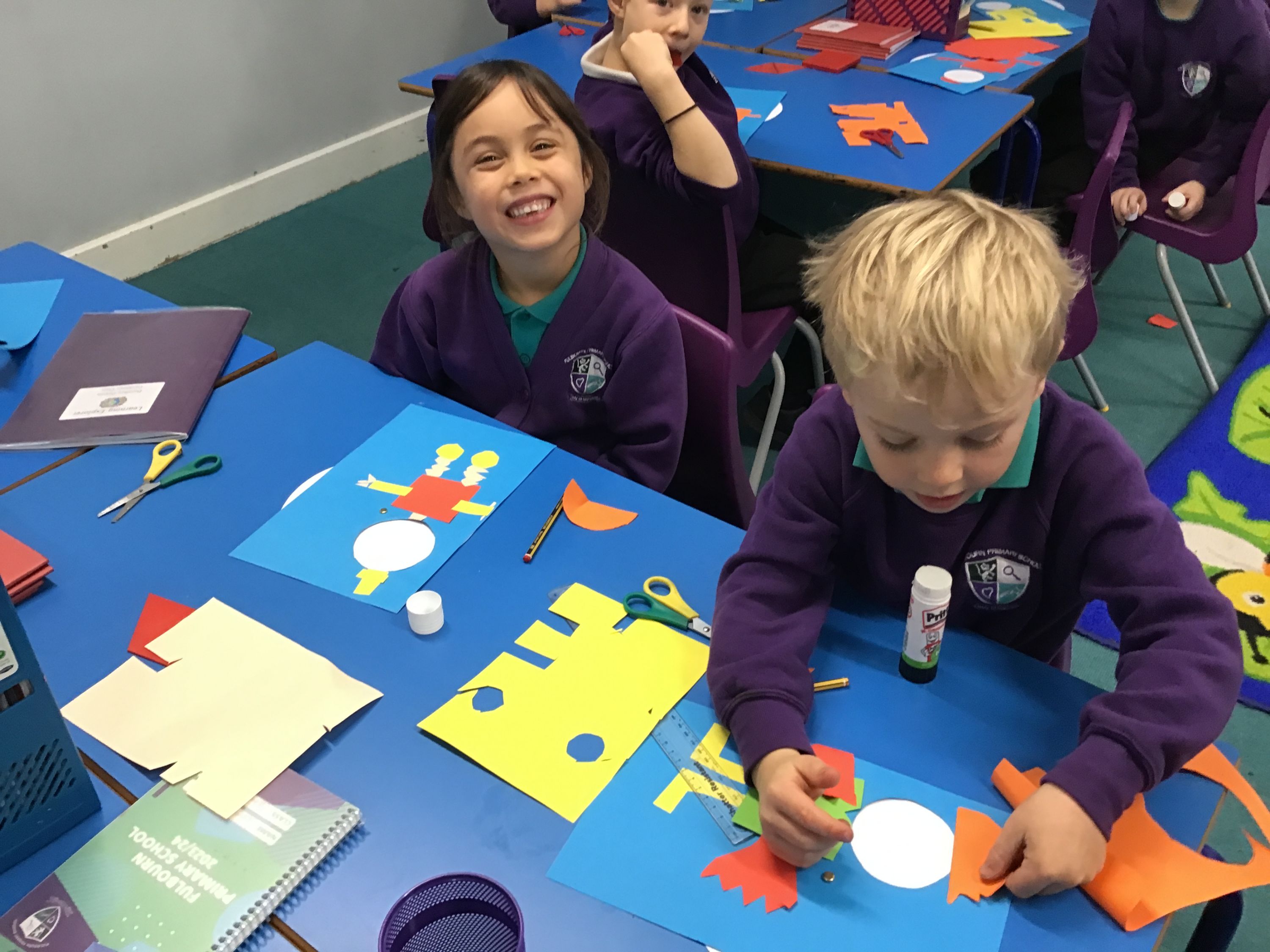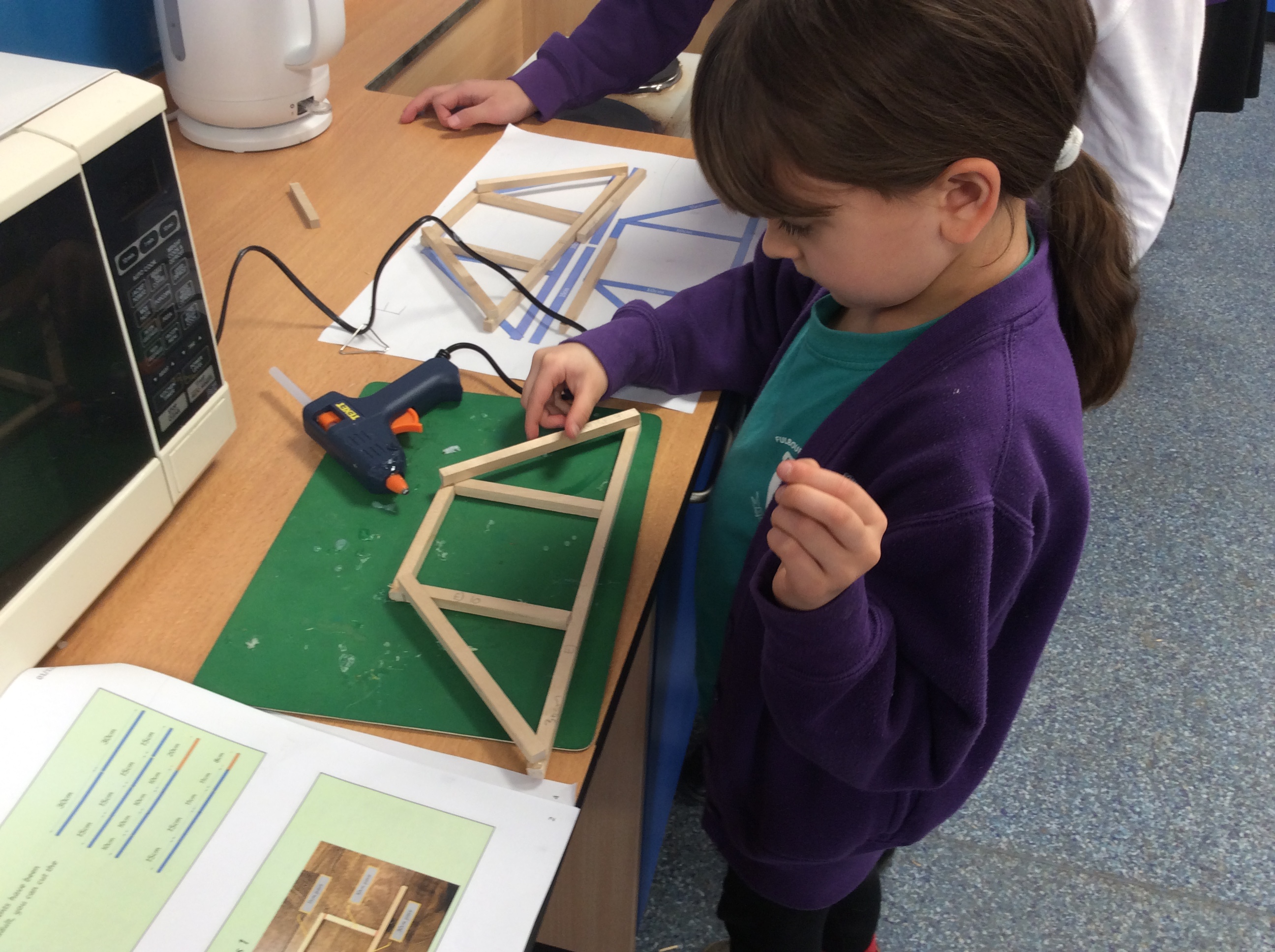 Humans stand apart in their ability to create, to dream and to solve with technology. In DT we not only teach children to become problem-solvers but encourage them to see themselves from the very outset as designers. Children love to find solutions with their hands. We have designed our DT curriculum not only to excite their curiosity and creativity but to develop their courage and independence in managing risk. In Key stage 1, children use the design process to test their ideas while considering the needs of others. In Key Stage 2, children learn new technical skills to solve a wider range of problems, communicate increasingly complex ideas with others, and evaluate their work objectively, just like a professional.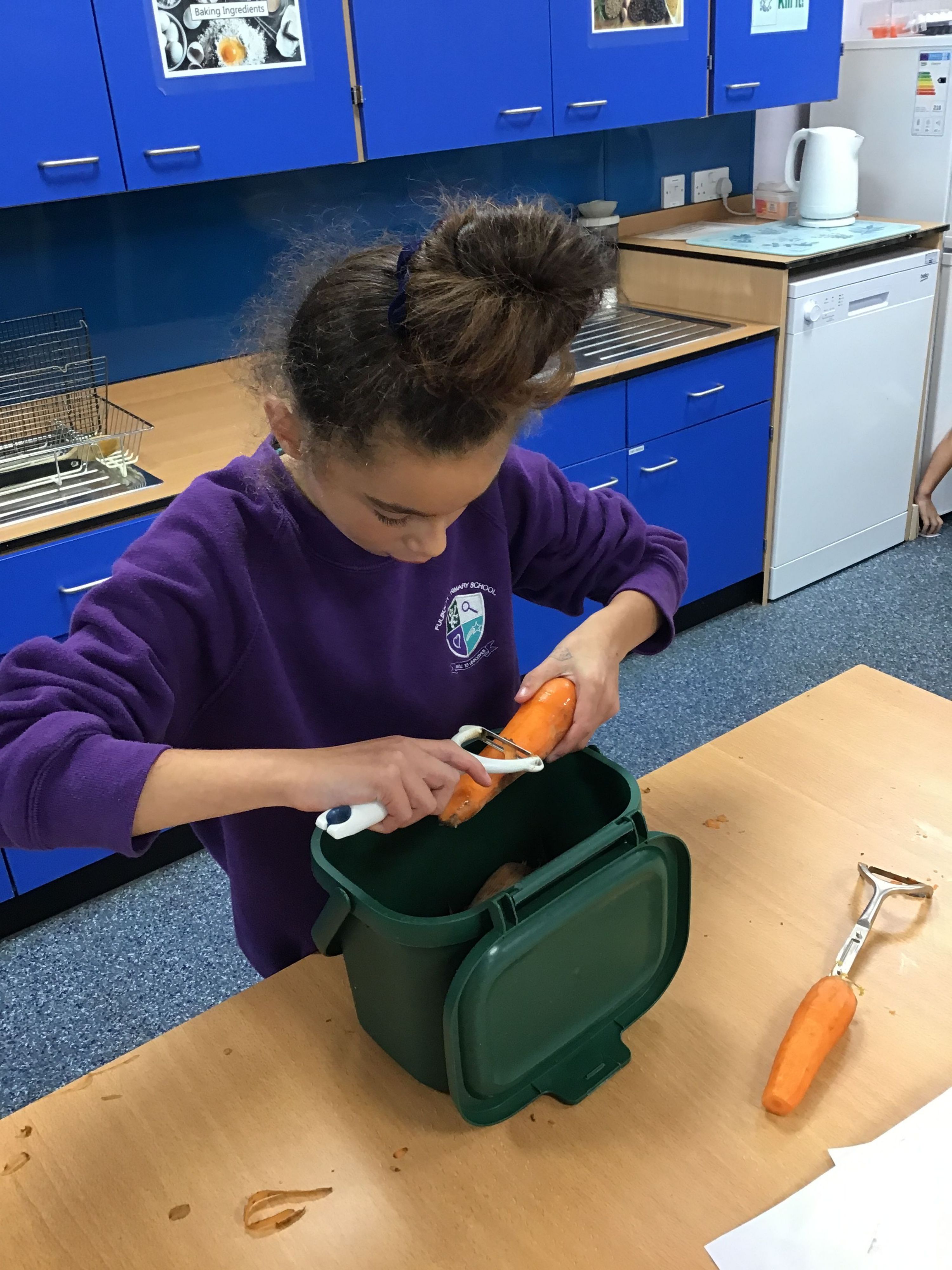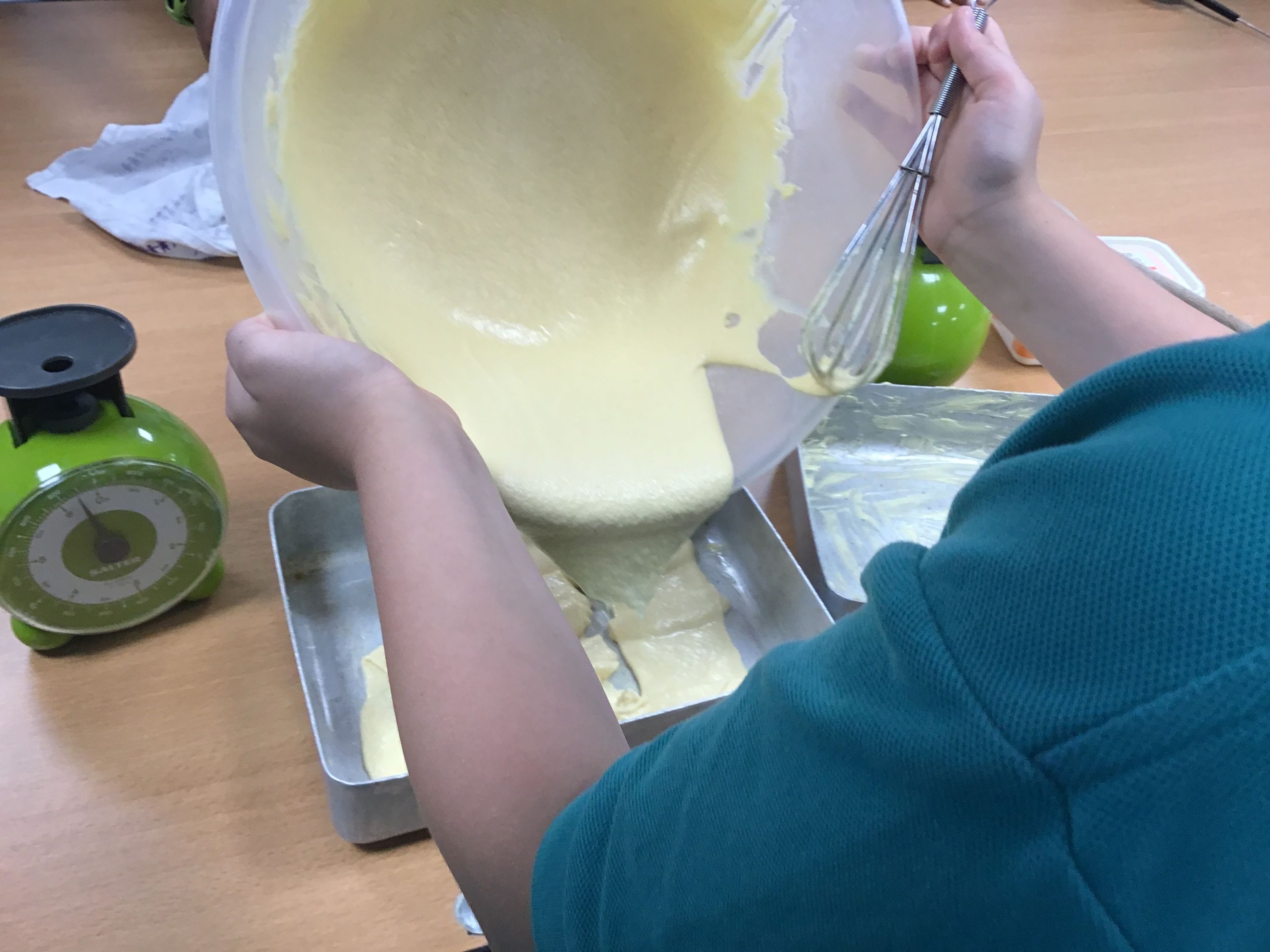 Few lessons excite the children more than cookery. We bring the same design approach to the school kitchen, cooking creatively while learning about nutrition, food safety, storage and preparation and the responsible use of equipment.