Men In School
Don't forget to book by Monday 12th June!
How do I sign up? Fill in this online form and make a payment via My Child At School to register your place before the 12th of June 😊 More details can be found on the form, if you have any questions you can email the Men in Schools group on misfulbourn@gmail.com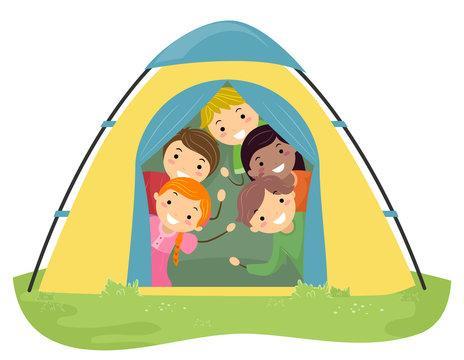 Save The Date - School Camp – 8th/9th July
The school camp is back! Those of you that have been before will know what great fun this annual event is run by the Men In Schools group the camp is for all the family and takes place on the edge of Fulbourn Fen nature reserve.
We organise competitions, games and workshops. There is food from the BBQ, a campfire, marshmallows, guitar playing and almost certainly water fights! In short it's a whole lot of FUN for everyone (we have tents which those without can use for the weekend).