Our Curriculum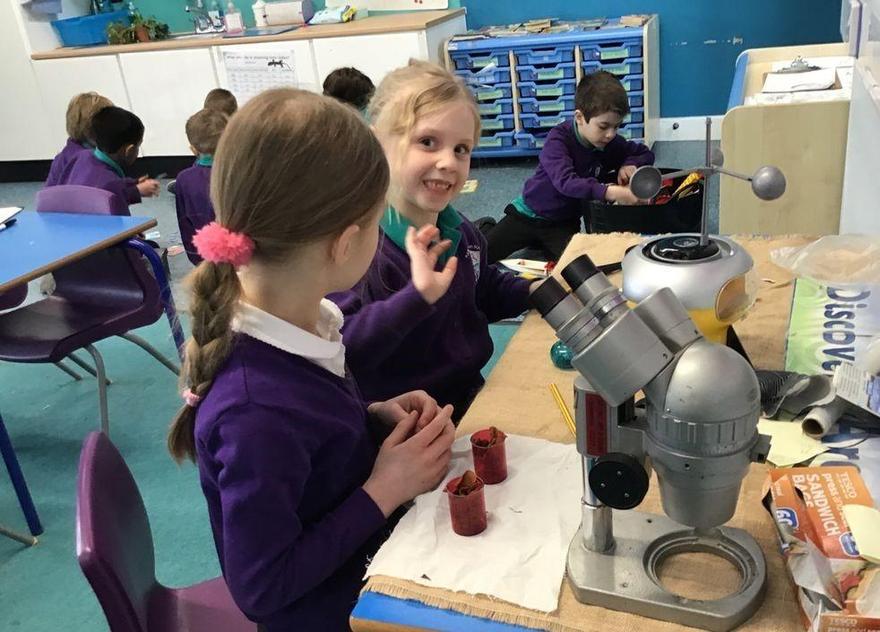 Learning at Fulbourn Primary
Primary education is the bedrock of our development as learners. At Fulbourn Primary School we offer the pupils a holistic, broad and balanced curriculum that embraces them as individuals and celebrates their talents. Our curriculum not only meets the requirements of the National Curriculum and Early Years Foundation Stage Curriculum, as well as the Cambridgeshire Agreed Syllabus for Religious Education, but also provides memorable essential experiences that overcome challenges of societal inequity. We believe that children deserve to leave school with an in-depth knowledge and understanding of the world and the skills to navigate life with confidence. Our school's learning values underpin our curriculum and learning approach. We support pupils to become their best possible selves: helping them understand their aspirations; ensuring they recognise the power they have as individuals to change the world for the better and supporting them to make those aspirations a reality.
Our curriculum focuses on pupils developing four key qualities whilst at our school:
Children who have courage and self-belief are most likely to achieve their aspirations;
Children who are curious about learning will question the world around them and always challenge themselves and others;
Children who have compassion will be, and teach others to be, better human beings;
Children who are creative will be able to solve the problems of the future.
To enable children to embody these qualities we:
Nurture children as individuals and help them recognise what they have to offer as members of society;
Motivate and inspire children to achieve the highest standards in core skills;
Ensure children have the opportunity to achieve in all areas of learning and excel in those in which they have a passion or talent;
Provide children with memorable learning experiences.
Teach the children to respect the world, other cultures and beliefs.
As a result, the children will:
Know that they have something to offer that is valued.
Be excited about learning.
Be brimming with further questions that they want to explore.
Be motivated to further their learning outside of the classroom
Be knowledgeable and highly skilled.
Our inclusive curriculum achieves a high level of equity, attainment and enjoyment for all children: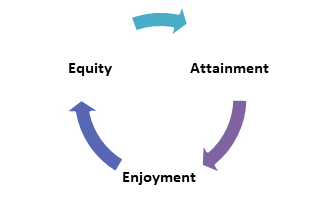 All children have a right to achieve and it is our duty to ensure all children have equity of opportunity.
We presume that all children regardless of their background or genetic make-up are able to progress in all areas of the curriculum and develop essential knowledge and understanding that provides solid building blocks for future learning.
We set no ceiling on achievements for any child and promote a democratic approach to learning.
We recognise that children may require different approaches to learning in order to succeed and we respond to the needs of the individual.

Our Curriculum Overview document shares how we organise and deliver our engaging curriculum across the school. You can also find links to the revised National Curriculum and the Early Years Foundation Stage Curriculum which form the basis of our planning, as well as our progression documents for each subject area.
For more information about what your child is learning, please contact their class teacher or visit the Phase Pages.